Our main business idea is more than a decade old, but technology was not ready until now. 2015 will be known as the year that AI and Machine Learning took off thanks to several improvements that made Deep Learning possible, such as: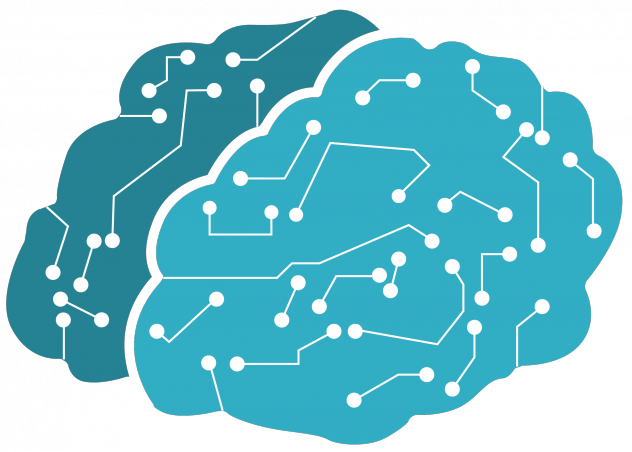 Large training data sets
(BigData)
Parallel computation improvements
thanks to powerful CPU/GPU
Smart new algorithms
(CNN, RL, RNN, LSTM, SVM, MCMC…)
Comoditization
(general available free ML libraries and affordable managed/cloud services)
We started designing our strategic plan during the summer of 2015. The company was founded in 2016 in part to research business opportunities and to develop and bring to market several projects we already had in mind.